UPDATE: BLAC AI AMA — Win Up to 35,000 $BLES
This Thursday we will broadcast an AMA with BLAC AI, the generative art platform. We're offering a rewards pool of 35,000 $BLES to be split between the top 5 questions chosen by the BLAC AI team.
As a decentralized launchpad for Web 3 projects, we live to bring our community bleeding-edge NFT projects. Enter Black Label Art Cult (BLAC), an AI-driven web 3 collective set to launch its genesis collection.
This Thursday at 22:00 EST we will broadcast a pre-recorded video and voice AMA with the generative art Web 3 platform BLAC. The event will feature direct responses to the many questions received via Twitter, Tik Tok, and Telegram.
As noted in our last post, we're offering a rewards pool of 35,000 $BLES to be split between the top 5 questions chosen by the BLAC AI team.
Contest Rules
Follow Blind Boxes on Twitter, Discord, Telegram, and Tik Tok
Follow BLAC AI on Twitter and Discord
Submit questions for the AMA via comments or Tweets on Telegram, Tik Tok or Discord
Only one reward bag will be airdropped per individual
Use hashtags: $BLES, #BLESAMA, #AIart
About Black Label Art Cult
Black Label Art Cult strives to define the emerging art culture of the WEB3 world via unique art, creative communities, and investment opportunities to drive global awareness toward the value of producing unique artistic experiences. With this initial launch of 10 Unique sets of 1,000 editions, BLAC will begin the growth needed to launch new project initiatives and fulfill its goal of creating a new era of artist-centric experiences.
Official Links: Website | Twitter
GOT QUESTIONS?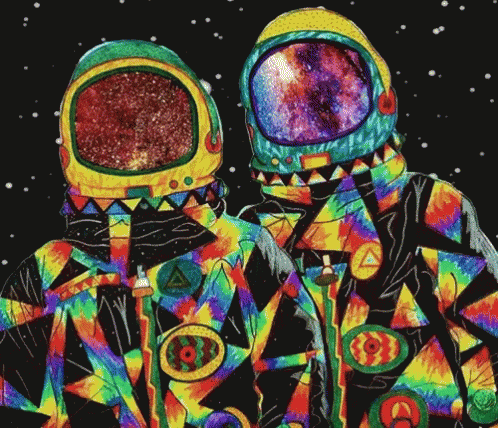 Get answers here — on Telegram or here — on Twitter.
Related posts
Blind Boxes Partners with Black Label Art Cult
Check out the latest art and announcements from BLAC
Check out the roadmap for BLAC
Blind Boxes Links
Website | Telegram | $BLES Official Trading Group | Twitter | Discord | Instagram | Github | LinkedIn
About Blind Boxes
Blind Boxes is a gamified marketplace and launchpad for digital collectibles. Since 2021, our multichain ecosystem has connected investors with disruptive web 3 projects across the Ethereum, Polygon, and Binance Smart Chain networks.
Through our decentralized app, savvy investors participate in initial launches and gamified drops from the industries leading metaverse, gaming, and collectibles brands.
$BLES, the ecosystem token for the Blind Boxes platform, is tradable across multiple centralized and decentralized exchanges.