Staking
New $BLES Staking Pools Launched on Ampleswap
Check out two fresh ways to earn passive income with $BLES
Today marks the launch of brand spanking new staking pools for $BLES. Now you can now earn passive income through the bear market, by staking tokens on the decentralized exchange (DEX) of our new partner, Ampleswap.
Click here to get started or read on for more details about these exciting new pools for $BLES.
Option 1: Stake BLES-BNB LP, Earn $AMPLE
This pool allows you to stake BLES-BNB LP to earn $AMPLE, the native token of Ampleswap's DEX. You will need to add liquidity ($BLES + $BNB) to receive the LP token.
Option 2: Stake $AMPLE, Earn $BLES
In this pool, you can stake $AMPLE to earn $BLES, the Blind Boxes Ecosystem token.
FAQs
What is an LP token?
An LP token, also known as liquidity provider token or liquidity pool token, is a type of token issued by DEX platforms
Where do I get BLES-BNB LP tokens?
Get LP tokens by adding liquidity here. This means you will add $BLES and $BNB tokens to receive BLES-BNB LP tokens in return. After that, simply add these LP tokens to the pool to start earning $AMPLE.
Where can I get $AMPLE tokens?
Purchase $AMPLE on BabyDogeSwap.
How long will this staking program be active?
This staking program ends in ~ 2,563,88 blocks, which is roughly 90 days from the start date.
Where can I access the smart contracts for these pools?
Check out the smart contract addresses here: https://bscscan.com/address/0x4a28407692b926a104b6e4b04052e27a1e221459
Whom can I contact if I have questions about this partnership?
Reach out to the Blind Boxes team on Telegram, Twitter, or Discord.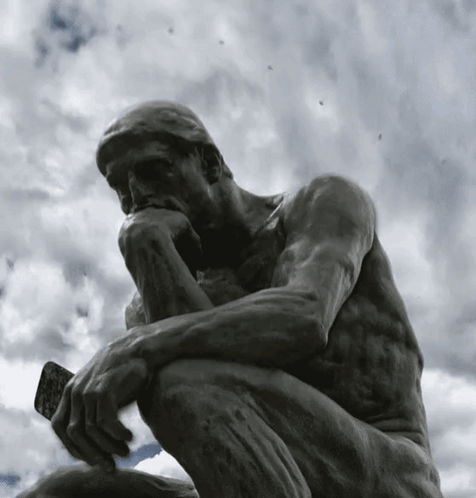 Stay tuned for further updates on this partnership.
About Ampleswap
AmpleSwap.com is an automated market maker (AMM) decentralized exchange (DEX) operating on the BNB Chain, Alvey Chain, and Decimal Chain since its launch in October 202. Ampleswap is listed on CoinMarketCap, DappRadar, Defillama, and other markets.
---
About Blind Boxes
Blind Boxes is a gamified marketplace and launchpad for web 3 projects, offering a platform for artists, brands, influencers, and collectors to launch hyped NFT collections. Our multi-chain ecosystem has been connecting investors with disruptive NFT projects across Ethereum, Polygon, and Binance Smart Chain since 2021.Since 2021 we have enabled savvy investors to participate in initial NFT offerings (INOs), initial game offerings (IGOs), and gamified NFT drops from leading web3 brands, influencers, and celebrities.Our decentralized marketplace combined with $BLES, our publicly traded ecosystem token, provides a Degen-friendly experience for anyone looking to invest in the future of web 3. Join us on this journey of creativity, decentralization, and endless possibilities. #LFG
Website | Telegram | $BLES Trading | Twitter | Discord | Instagram | Facebook