dapp
A New App Landing Page: app.bles.trade
The Blind Boxes dApp has a new home: app.bles.trade. It is available on desktop and mobile. Connect your wallet to our multichain app to stake BLES, trade NFTs, and more.
Exciting news! We're sunsetting blindboxes.io, but don't worry, you can already access our new company page  bles.trade. With this change, the Blind Boxes dApp (formerly v2.blindboxes.io) also gets a new home: app.bles.trade.  
Simply connect your wallet to Ethereum, Polygon, or BSC, and you'll be ready to:
trade NFTs
stake* $BLES
collect airdrops
*staking is currently on BSC only
Stay safe: bookmark it now or memorize it by heart. It's totally up to you. We'll wait... :-)
> > app.bles.trade <<
> > app.bles.trade <<
> > app.bles.trade <<
> > app.bles.trade <<
> > app.bles.trade <<
> > app.bles.trade <<
TLDR: blindboxes.io has been retired. Bye old friend.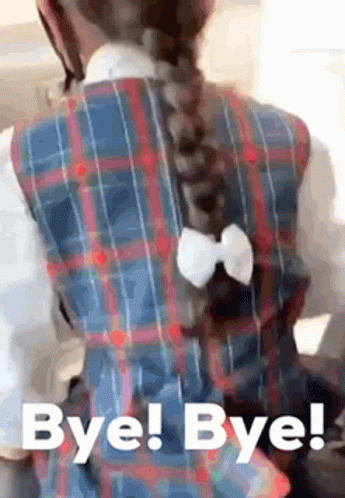 Related Posts
BLES Box Airdrop II: Staking Rewards Coming In Hot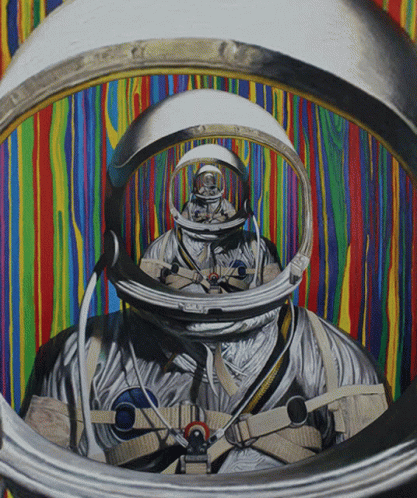 About Blind Boxes
Blind Boxes is a gamified marketplace and launchpad for digital collectibles. Since 2021, our multi chain ecosystem has connected investors with disruptive web 3 projects across the Ethereum, Polygon, and Binance Smart Chain networks.
Through our decentralized app, savvy investors participate in initial launches and gamified drops from the industries leading web3 brands.
$BLES, our ecosystem token, is available across multiple centralized and decentralized exchanges.
Blind Boxes Links
App | Website | Telegram | $BLES Trading Group | Twitter | Discord | Instagram | Github | LinkedIn