BLES Box Airdrop II: Staking Rewards Coming in Hot
Hey Degens,
It's a volatile world out there.  Hope that you are holding it down.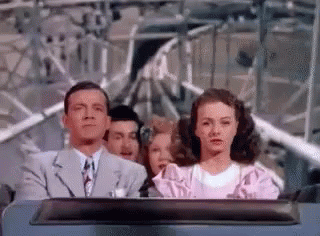 Whether you are having a great month, or, literally the worst month ever 🫠, here's your chance to unbox dope digital collectibles, airdropped by Blind Boxes.
That's right. It is time for the second edition of the BLESBox Airdrop, a game of chance where everyone wins.
TLDR: stake $BLES, get free #airdrops of NFTs, utility tokens, and more. 🤩
Sit back and watch digital gift boxes land in your wallet. And the best part, all you need to do is be staking in one of our 4 pools at the time of the snapshot.
Game Rules: BLES Box II
Snapshot: Feb 4, 2023 @23:59 GMT
Staking minimum: 6000 $BLES
Special Bonus: for the top 5% of wallets
Related Posts
Last month stakers received an airdrop of Space ID NFTs.
How to Stake $BLES
Connect to our dApp (v2.blindboxes.io/staking) on BSC
Stake $BLES tokens (min 50 BUSD)
Continue staking through the snapshot period
That's it. You're now qualified for airdrops.
Ok! Now you are ready to claim your monthly airdrops. 🤩  Stake $BLES and level up within the #BLEScommunity. With every wallet that you stake, you qualify for airdrops of digital collectibles and rare authenticated items from emerging and established web 3 tech brands.
Let's Go!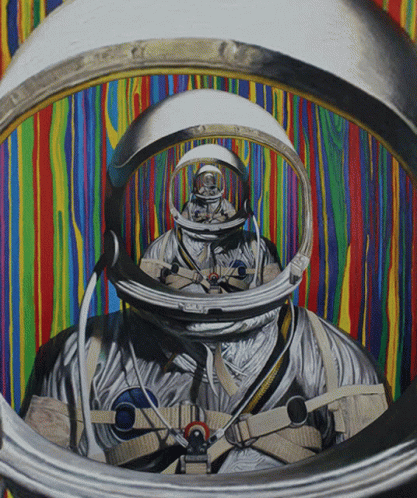 About Blind Boxes
Blind Boxes is a gamified marketplace and launchpad for digital collectibles. Since 2021, our multi chain ecosystem has connected investors with disruptive web 3 projects across the Ethereum, Polygon, and Binance Smart Chain networks.
Through our decentralized app, savvy investors participate in initial launches and gamified drops from the industries leading web3 brands.
$BLES, our ecosystem token, is available across multiple centralized and decentralized exchanges.
Blind Boxes Links
App | Website | Telegram | $BLES Trading Group | Twitter | Discord | Instagram | Github | LinkedIn