NFT
BLES Box Airdrop I: Space ID
Wallets staking $BLES received one or more Space ID NFTs. Holding Space ID NFTs may qualify wallets for future Space ID airdrops (think: ENS $10,000 airdrop).
Blind Boxes is committed to highlighting and supporting Web 3 projects with tangible utility, realistic roadmaps, and innovative strategies. As such, for our 1st NFT airdrop we've gifted BLES stakers unique digital assets from a top 5 verified Binance Smart Chain (BSC) project.
TLDR
Wallets staking $BLES in V3 pools received one or more Space ID NFTs
Ownership of a Space ID NFT = ownership of a .bnb domain and a vanity wallet address
Holding Space ID NFTs may qualify wallets for significant future Space ID airdrops (think: ENS $10,000 airdrop)
Domains can be resold on secondary marketplaces including Blind Boxes
As a commitment to our community, we're doing NFT airdrops for $BLES stakers. While taking a critically optimistic perspective on the market, we are leveraging NFT giveaways to highlight emerging and established projects that are building value in this environment."

— Anita Angelica Moore — Blind Boxes CEO
Enter Space ID, a chain-agnostic, decentralized, universal name service network built on BNB, and backed by Binance Labs.
For Blind Boxes NFT Airdrop I, we have gifted $BLES stakers a curated selection of Space ID NFTs. These vanity .bnb domains feature crypto-relevant themes and coveted emoji formats.
We expect these to be highly liquid. Hodling these is also a good idea, given the rumors of a massive Space ID token airdrop in 2023.
Related Post
Early Ethereum Name Service (ENS) adopters rewarded with a hefty five-figure airdrop
About Space ID
SPACE ID is building a universal name service network that seamlessly connects people, information, assets, and applications across blockchains. It's chain-agnostic, decentralized, censorship-resistant, and open-sourced.
Their primary product is the SPACE ID (NFT tied to a unique .bnb domain and cross chain wallet address).
Each SPACE ID allows users to access decentralized activities like trading crypto, minting NFTs, and defi lending.
Space IDs allow users to carve out non-custodial, personalized, and secure spaces in the decentralized web.
Quick Stats
Backed by Binance Labs
200K+ Twitter followers
53K+ Discord
6-figure historical sales on premium .bnb domains
Space ID Community
Website | Twitter | Medium | Discord
Related Post
SPACE ID Closed its Seed Round Led by Binance Labs
SPACE ID Features
Here are the key ways Space ID bridges the gap between Web 2 and Web 3.
Universal usernames to bridge identity between Web 2 and Web 3 apps
Cross-chain
Decentralized identity
Customized top-level web 3 domains​
Send/receive NFTs and crypto with human-readable addresses
Airdrop FAQs
Which wallets qualified for this event?
As discussed in the Blind Boxes Telegram channel, a snapshot of wallets staking $BLES was taken on Dec 31. Wallets needed to be actively staking BLES tokens to qualify.
How was this collection selected?
We reviewed the top BSC collections, by sales volume across multiple NFT marketplaces.
We ranked projects based on:
NFT utility
Near-term potential value
Team
Community quality
Sales volume
Only verified collections were considered.
Does the amount staked matter?
Users have been distributed NFTs based on the amount of BLES staked. Wallets staking higher amounts received the highest value NFTs.
When is the next airdrop?
The next NFT airdrop will occur in February 2023.
What if I have an idea for an NFT collection to be airdropped?
To suggest a collection join the conversation in the Blind Boxes Telegram Channel or the Blind Boxes Discord.
Related Posts
Missed ENS $10,000 Airdrop? Here is one more
GOT QUESTIONS?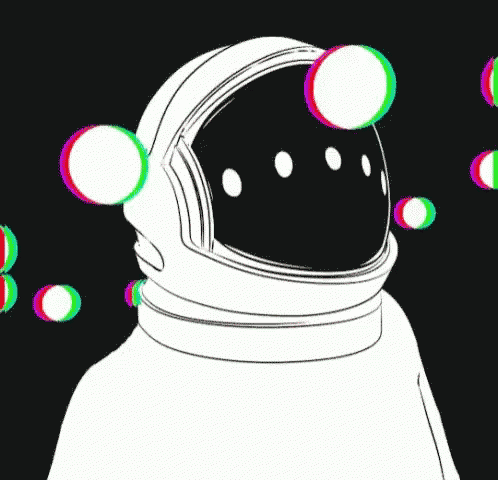 Get answers here — on Telegram or here — on Twitter.
About Blind Boxes
Blind Boxes is a gamified marketplace and launchpad for digital collectibles. Since 2021, our multichain ecosystem has connected investors with disruptive web 3 projects across the Ethereum, Polygon, and Binance Smart Chain networks.
Through our decentralized app, savvy investors participate in initial launches and gamified drops from the industries leading metaverse, gaming, and collectibles brands.
$BLES is the ecosystem token for the Blind Boxes platform.
Blind Boxes Links
Website | Telegram | $BLES Trading Group | Twitter | Discord | Instagram | Github | LinkedIn