airdrop
BLES Box Airdrop: Stake to Win Physical + Digital Collectibles
The BLESBox Airdrop is back, featuring exclusive collectibles for top $BLES stakers. Verified wallets get a digital NFT, but the top wallets also receive a stunning physical collectible. Stakes are high, are you ready?
Let's get right to it! We're kicking off the BLESBox Airdrop this week, featuring limited edition collectibles for the top $BLES stakers.  For this campaign, we've upped the stake. To start, all verified wallets will receive a digital NFT. However, the top wallets also receive a mesmerizing limited edition physical collectible.
Important: To be eligible to win the physical collectible, wallet validation must be completed BEFORE April 15, 23:59 GMT. No wallets will be validated after the deadline. Don't miss out, start the validate your wallet to opt-in to this airdrop.  
New to staking $BLES?
No problem! Visit app.bles.trade to get started. To qualify for the airdrop, stake at least 10,000 $BLES (~$45 USD at the time of writing) in any of our BSC staking pools. If you hold $BLES on Polygon or Ethereum, no worries - simply bridge those tokens over to BSC.
Time sensitive: mark your calendar
The pre-snapshot phase for our upcoming event runs from April 8-25, 2023. To participate, contestants must verify their wallet during this time. A daily leaderboard will display the top verified wallets ranked by the amount of $BLES staked. Don't miss out on your chance to climb the leaderboard and win big.

A final snapshot will be taken on Apr 26, 2023. Winners will be announced the week of Apr 26, 2023.
Winners
The top 10% of validated wallets at the end of the snapshot win physical collectibles. An additional winner will be chosen at random from the remaining wallets on the leaderboard. All participants must be staking at lease 10,000 BLES to participate. Good luck!
Blind Boxes has moved!
We are sunsetting blindboxes.io. Bookmark our new home: bles.trade
Got Questions?
Contact a team member in Telegram  or Discord.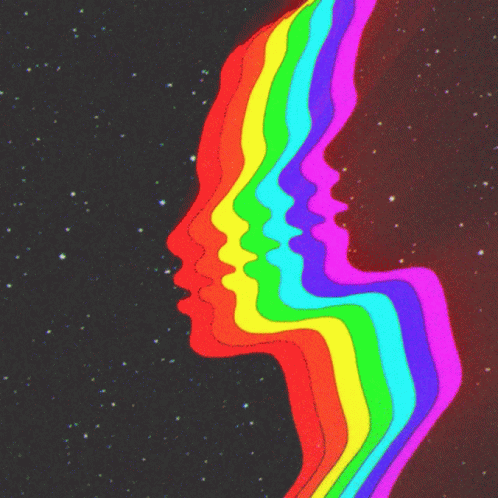 ---
About Blind Boxes
Blind Boxes is a gamified marketplace and launchpad for web 3 projects, offering a platform for artists, brands, influencers, and collectors to launch hyped NFT collections. Our multi-chain ecosystem has been connecting investors with disruptive NFT projects across Ethereum, Polygon, and Binance Smart Chain since 2021.
Since 2021 we have enables savvy investors to participate in initial NFT offerings (INOs), initial game offerings (IGOs), and gamified NFT drops from leading web3 brands, influencers, and celebrities.
Our decentralized marketplace combined with $BLES, our publicly traded ecosystem token, provides a Degen-friendly experience for anyone looking to invest in the future of web 3.
Get started with Blind Boxes today! #LFG
Blind Boxes Links
App | Website | Telegram | $BLES Official Trading Group | Twitter | Discord | Instagram | Github | LinkedIn