AMA
Blind Boxes AMA Hosted by Zebec
Join us for a live Twitter AMA with Zebec Protocol's community! Send in your questions during the event or via tweet - we'll accept them up to 48 hours later to accommodate everyone.
We're thrilled to announce that we have been invited by the Zebec Protocol team to host an AMA session with their community. The live event will be held on Twitter, where we'll be taking questions from the audience. To ensure maximum participation, we'll be accepting questions via Tweet as well. Even if you can't make it to the event, you can still ask your questions! Tweet your questions, and we'll accept them up to 48 hours after the event.
A prize pool of NFTs will also be distributed.
Lets. Get. It.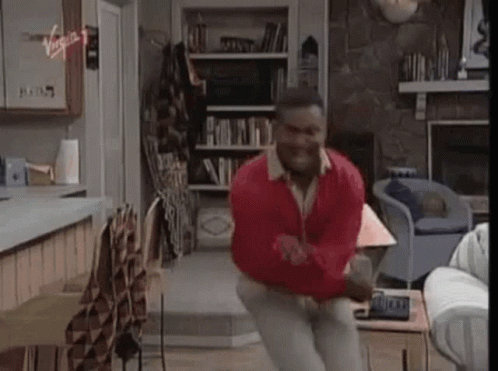 The rules follow the format of our previous AMAs. Check it out.
Tune in to learn about the future of our gamified #web3 fundraising platform.

When: Wednesday, Feb 22, 2023
Time: 14:30 UTC
Rewards: 4000 $BLES + #POAP 💎
Venue: @Zebec_HQ Twitter  Space
Submit Qs to win: live or Tweet use #BLESAMA

Show us love 🖤 with a retweet 👉 » T W I T T E R «
Related Posts
BLES Box Airdrop II: Staking Rewards Coming In Hot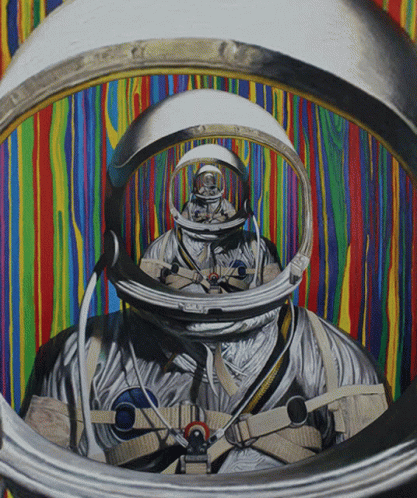 ---
About Blind Boxes
Blind Boxes is a gamified marketplace and launchpad for digital collectibles. Since 2021, our multi chain ecosystem has connected investors with disruptive web 3 projects across the Ethereum, Polygon, and Binance Smart Chain networks.
Through our decentralized app, savvy investors participate in initial launches and gamified drops from the industries leading web3 brands.
$BLES, our ecosystem token, is available across multiple centralized and decentralized exchanges.
Blind Boxes Links
App | Website | Telegram | $BLES Trading Group | Twitter | Discord | Instagram | Github | LinkedIn