Company Announcements
A New Chapter for Blind Boxes: Meet NEWS.BLES.TRADE
Blind Boxes has launched a new self-hosted news site to boost SEO and gain deeper marketing insights. Check it out: news.bles.trade
We are thrilled to announce the launch of our new news site news.bles.trade. Since our launch in 2021, we have posted our company updates, announcements, and drop details on Medium. However, to enhance our content marketing strategy and to future-proof our project, we have decided to migrate our content to our own site.
Bringing our content home: Blind Boxes' move to a native blog
One of the primary reasons for this move was our desire for more granular control over our content marketing strategy. By hosting our own news site, we can tailor our messaging and content to our target audience more effectively, which is essential for driving engagement and building awareness around our brand.
Another significant factor was the goal to gain deeper insights into our community. By hosting our own content, we can gain deeper insights about our subscribers' preferences and behaviors, enabling us to serve their needs better.
Additionally, we are excited about the potential for future content monetization that having a self-hosted blog provides. For instance, we plan to offer high-value subscriber-gated content such as crypto market analysis and other subscriber exclusives. This functionality will enable us to explore new revenue streams and continue to grow the footprint of our business.
Stay up to date with the latest Blind Boxes company announcements and all things $BLES by subscribing here: news.bles.trade. We will be posting regular updates to keep you well-informed about new developments with Bklind Boxes and accross web 3.
Overall, we believe that this move will give us greater control over our content marketing strategy, deeper insights into our community of subscribers, improved SEO, and potential content monetization. We are excited to see how this new platform will help us better serve our subscribers and grow our business over time.
Blind Boxes.io is retired. Bookmark: bles.trade
Related posts
BLES Box Airdrop: Stake to Win Physical + Digital Collectibles
A New App Landing Page: app.bles.trade
Got Questions?
Contact a team member in Telegram  or Discord.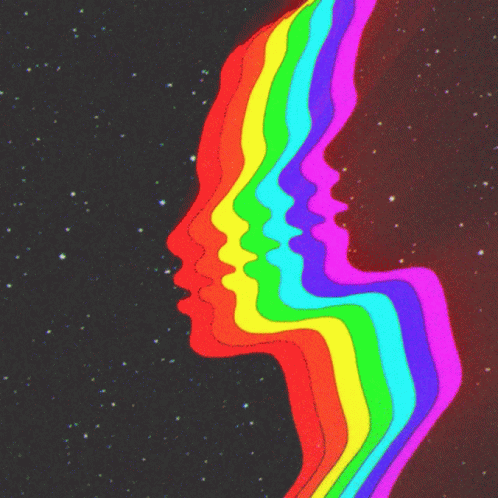 ---
About Blind Boxes
Blind Boxes is a gamified marketplace and launchpad for web 3 projects, offering a platform for artists, brands, influencers, and collectors to launch hyped NFT collections. Our multi-chain ecosystem has been connecting investors with disruptive NFT projects across Ethereum, Polygon, and Binance Smart Chain since 2021.
Since 2021 we have enables savvy investors to participate in initial NFT offerings (INOs), initial game offerings (IGOs), and gamified NFT drops from leading web3 brands, influencers, and celebrities.
Our decentralized marketplace combined with $BLES, our publicly traded ecosystem token, provides a Degen-friendly experience for anyone looking to invest in the future of web 3.
Get started with Blind Boxes today! #LFG
Blind Boxes Links
App | Website | Telegram | $BLES Trading Group | Twitter | Discord | Instagram | Github | LinkedIn